The concept
Following in the tracks of Paris-North Cape...
The winner of each Photo Trek is the person who produces the best photographs along the itinerary. Photo Trekroutes follow medium- to long-distance footpaths through the most beautiful corners of France, with nights spent with local families or, occasionally, bivouacking under the stars. Every day, participants submit a selection of their photos to a jury of professional photographers and journalists, who give each picture a score. These scores are used to establish a league table of photographers that can evolve as the Photo Trek progresses and new photos are submitted. Previous Photo Treks have attracted participants from France, Belgium and Switzerland, but it is open to amateur photographers from all around the world (like Paris-North Cape).
A photography exhibition is held at the end of the event, after the prize ceremony, and the best photos are published on PHOTOTREK.FR and by our media partners. The first media to talk about the Photo Trek were France 2 (lunchtime news), France Info (Ingrid Pohu), Grands Reportages and local newspapers.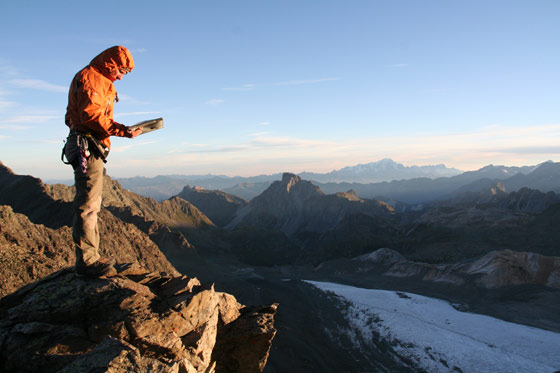 Philippe BOUCHER (Creator and president of the Photo Trek and the Paris-North Cape Photo Adventure)
www.pariscapnord.com
www.pariscapnord-live.com
www.planetimage.tv
Régis BOREL (IT)
Emmanuelle PRAPROTNIK (Desktop publishing)
Alexandra MERCUSOT (logistics)
Suzanne HAMEL (Desktop publishing)
Christophe BONEL (Medical assistance)
Anne-Sophie MAUDUIT ( Medical assistance)
Valérie AGUERA - BOUCHER (Managing participants)
Patrick LEGUENNEC (Photographer)
Roland SAPIN (Video editing)
Sandrine MERCIER (Video editing)
Benoît GIRET (Mixing)
Paul HENDERSON (Translations)
Jean-Pierre LALANNE (Logistics in Paris)
Johan, Emilie and Coraline (Social networks)
OR BLEU COMMUNICATION (Web)