10th Photo Trek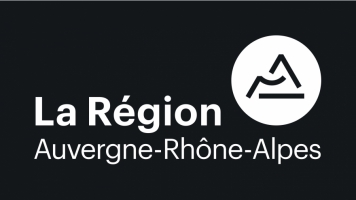 The 10th Photo Trek took place between 28th October and 2nd November 2017, in the Auvergne-Rhône-Alpes region of France.
Four photography hikes, open to all, covered some of the region's most beautiful area's, resplendent in their autumn colours:
Vercors, Provence, Chartreuse and the Volcanoes of Le Velay.
Itinerary opposite. 
The registration fee of 150 euros per person covered 5 nights' accommodation, 5 evening meals, 5 breakfasts, the final buffet, event organisation and a prize of a superb holiday for the winner.